Hallelujah! Praise the Lord. Pass the butter.
Masks are still on, people are running for the COVID-19 vaccines. Moderna or Pfizer? That is the hot question right now…a new contender is on the horizon: Johnson & Johnson. One shot stop. Prefer that because I HATE needles. Won't even watch it on movies and they love filming close-ups of it going into skin. WHY?
Where can I go so that I can stand in yet another long, long, long line? Trader Joe's line is longer than the DMV's.
Thinking about embracing my wisdom highlights (grey hair)—just thinking about it….don't go all crazy on me. Ain't ready to be a grandma!!
I have lost all three of my sweet, sweet pets in the last two years. The last to walk on the Rainbow Bridge was Oliver (Ollie) at 13 years old with diabetes – Friday the 13, 2020. Rest in peace, my furry friend. xoxoxo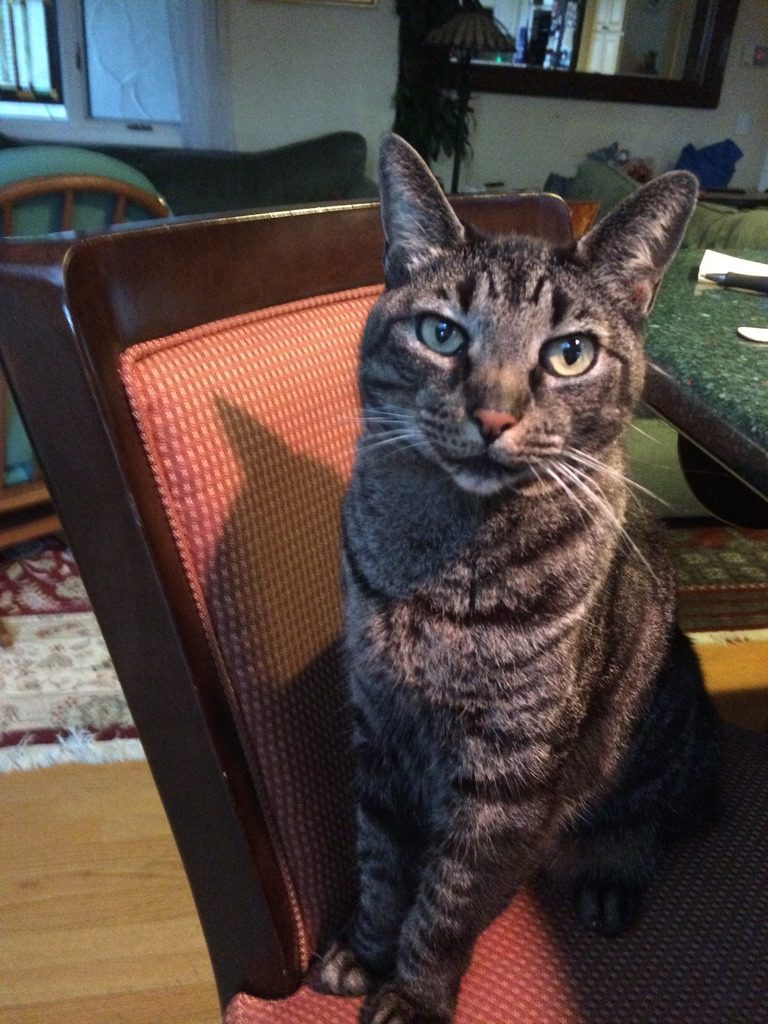 Stay safe out there in the big wide world friends! To quote Diana Ross: "Reach out and touch someone's hand"—-from six feet apart if you can. Love, j