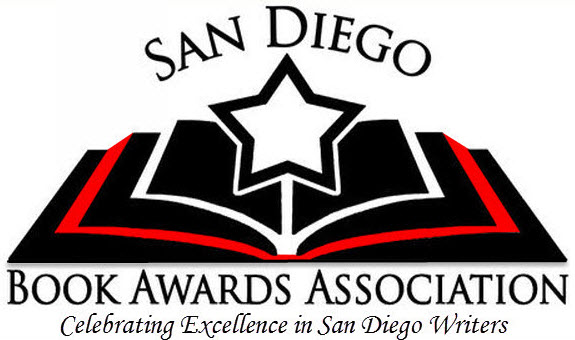 The 22nd Annual Writing Competition is now open for unpublished writers residing in San Diego County. Copyright or release date must have a 2016 copyright.
For complete rules, guidelines and entry form, please visit:
http://sandiegobookawards.org/submission-guidelines/
A jury determines the winners and cash awards will be presented at the Awards Ceremony.
SDBA, PO Box 6487, Oceanside, CA 92056 or email: sdbookawards@gmail.com
619.356.1038
Good luck and be kind to each other,
j
Comments are closed here.