January 9th, 2017
Happy 2017 and may your year be blessed with good health, sweet dreams realized and prosperity to all!
San Diego Circus Center is a well kept secret…who knew?! Our very own Cirque du Soleil. In fact, the founder, Jean Luc began his illustrious career with Cirque. What a wonderful, creative, and inspiring troupe of dedicated children, volunteers and teachers. A memorable,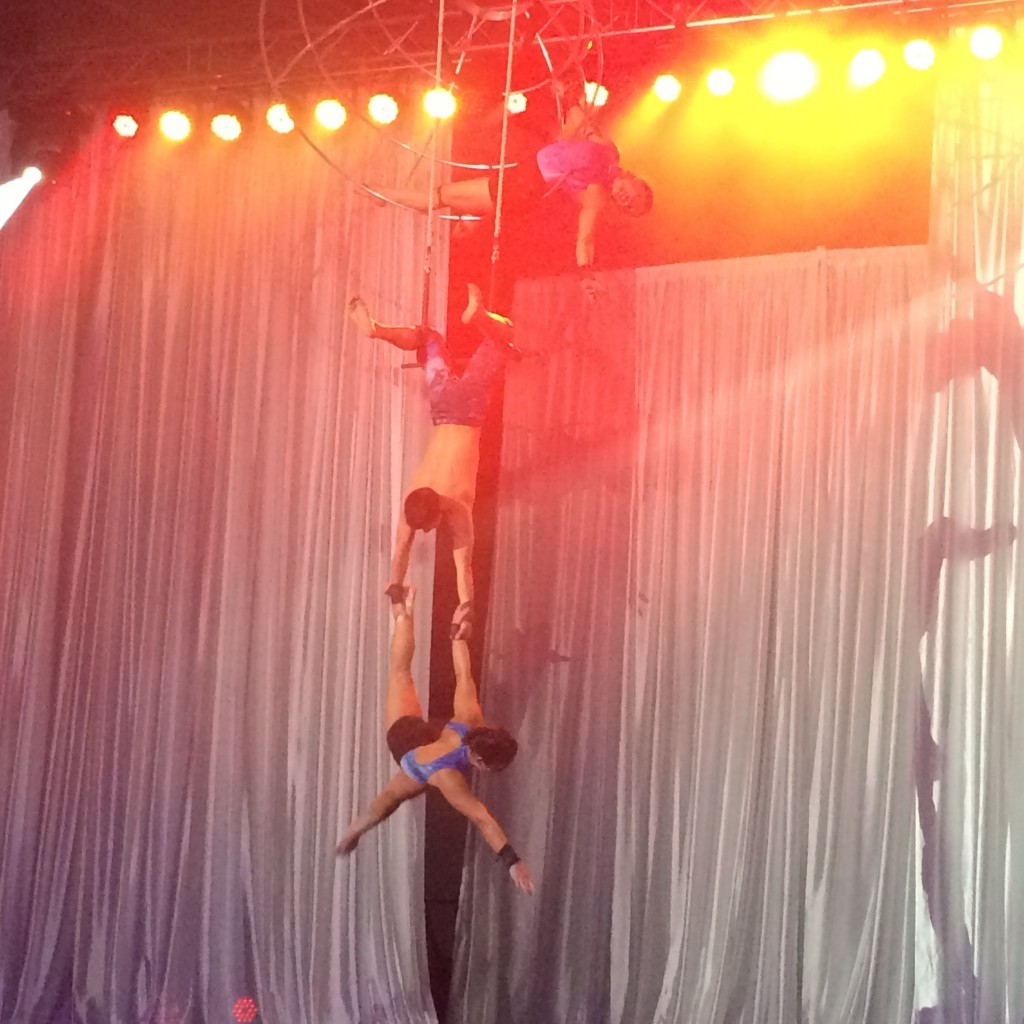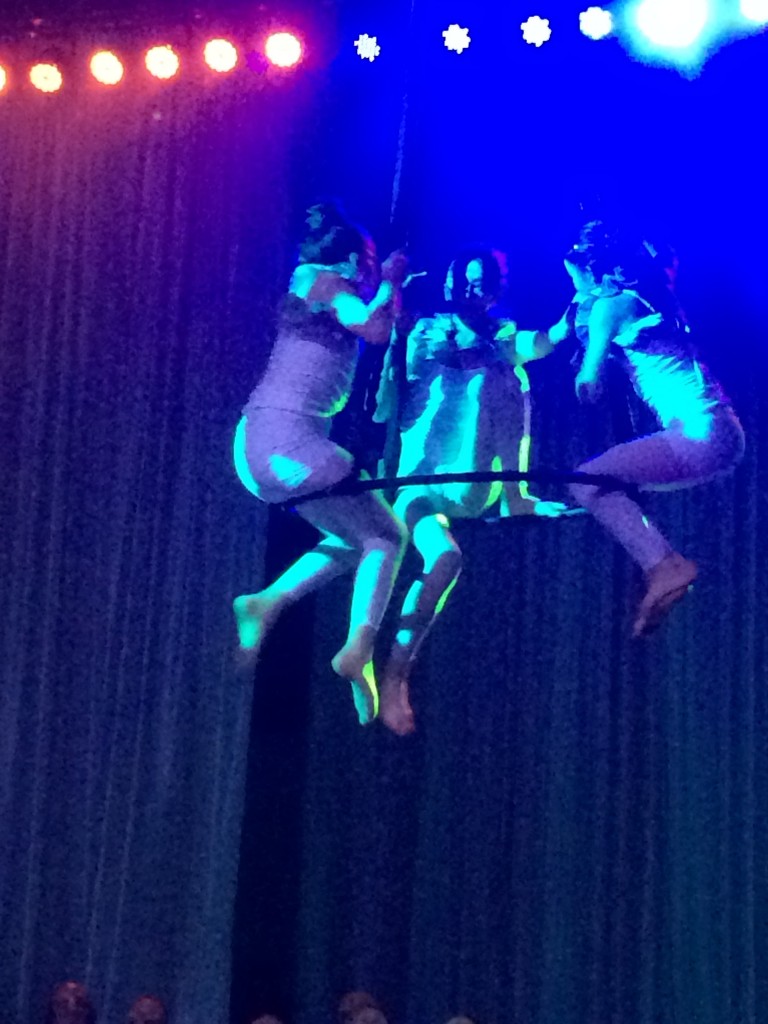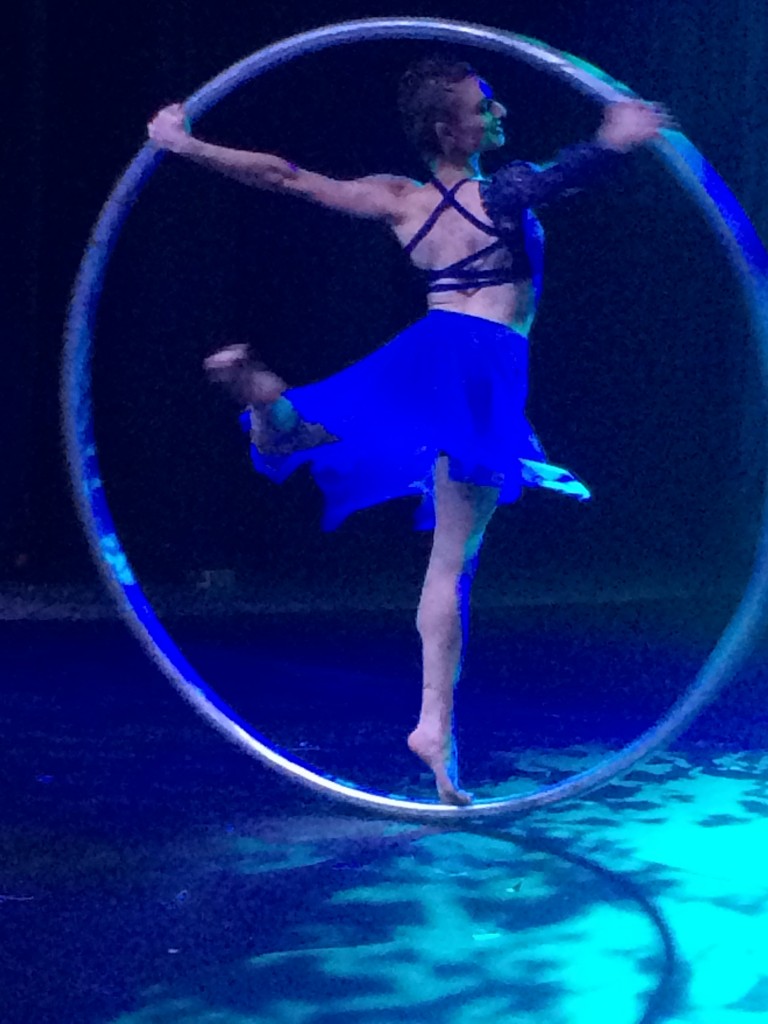 December evening thanks to Mrs. Walsh.